Don't Catch Up, Catch On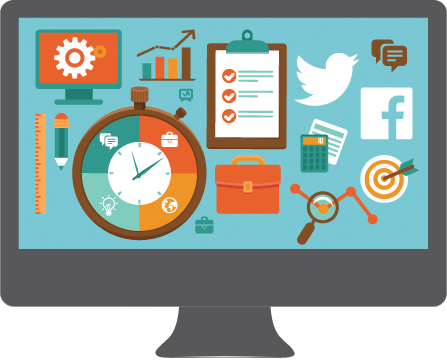 With increased media fragmentation and new opportunities arising from the internet, it can be harder than ever to get your brand to catch on. High-Touch has consistently led the way in communications and marketing on the Web and beyond. Our firm has been there since the get-go and we continue to thrive and excel in our extremely competitive field. The primary reason behind our success is our winning combination of Web design and Internet Marketing Software, giving our clients the tools they need to take the net into their own hands.
In addition to our Complete Web Solutions, our commitment to understand our clients and their needs has allowed us to meet and exceed their goals; and our extensive understanding of internet users and what makes them click keeps our sites as usable as they are functional.

For more reasons to choose HTC: