Turn-key
web & e-commerce
solutions
What We Do
All things web, including:
strategy

We've been building brands for more than 30 years
and have become exceedingly good at it.

design

We started with print in 1982,
so we know the importance of great interface design.

technology

Enterprise-class web solutions. Tailored to your needs.
Optimized for desktop and mobile.

social media

e-commerce

Backed by our award winning Internet marketing platform, IgnitionWeb,
our clients have transacted more than one billion dollars online.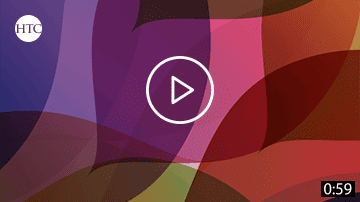 Watch the short film
What We Do
For You
As a single-source supplier, we create, promote and manage web properties with a 360-degree offering that covers everything our clients need to succeed on the Internet.
Create
We Plan, Design, Program & Deploy Elegant and Enduring Web and E‑commerce Solutions.
Strategic Solutions:
Branding Design & User Experience
Web Development & Technology
We Plan, Design, Program & Deploy Elegant and Enduring Web and E-commerce Solutions.


Manage
We offer on-going Support, Maintenance and Marketing Service Plans to stay Optimized, Relevant and Competitive.
Ongoing Technical & Business Service Plans:
Domain, Hosting & Systems Administration
Website Maintenance & Support
Marketing Management & Support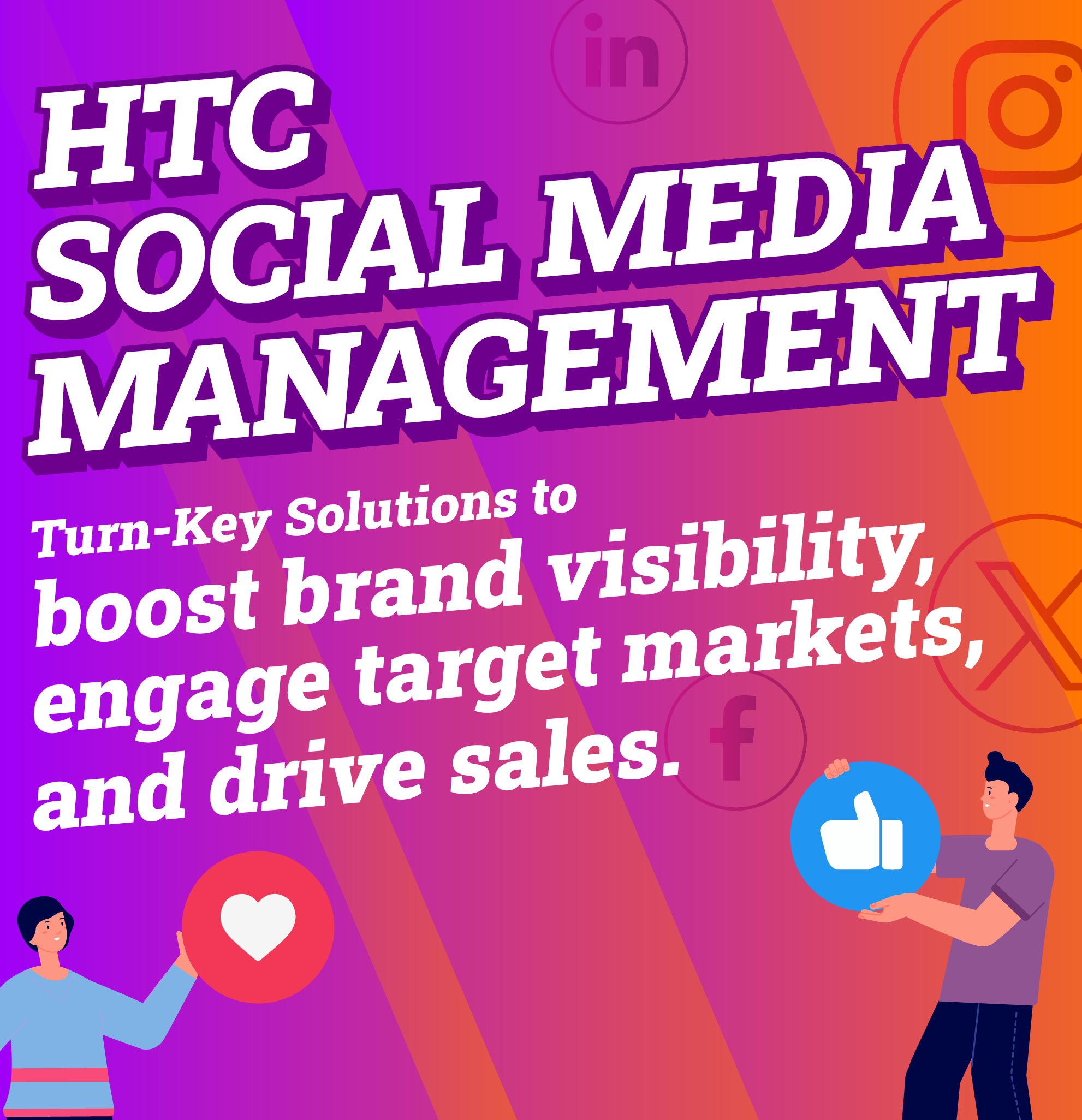 What We Do Best
Sell Online.

"Over $1,000,000,000 in sales transacted through our platform."
How We Do It
Learn your business.
Create your story.
Design your look.
Spec your needs.
Program your site.
Build your buzz.
Sell your products.
Process your transactions.
What We've Done
Tailored Solutions for Extraordinary Clients
About Us
Founded in 1982, our clients range in size from family run-businesses to publicly-listed corporations. They all benefit from our hassle-free, turn-key design and technology solutions to help them increase sales, reduce costs and boost productivity.
Our thoughts & Ideas