Turn-key
branding & web
solutions
What We Do
All things web, including:
strategy

We've been building brands for more than 30 years
and have become exceedingly good at it.

design

We started with print in 1982,
so we know the importance of great interface design.

technology

Enterprise-class web solutions. Tailored to your needs.
Optimized for desktop and mobile.

social media

e-commerce

Backed by our award winning Internet marketing platform, IgnitionWeb,
our clients have transacted more than one billion dollars online.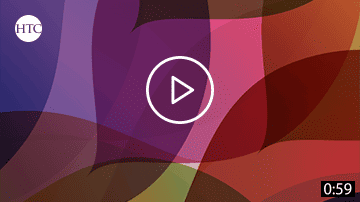 Watch the short film
What We Do
For You
As a single-source supplier, we create, promote and manage web properties with a 360-degree offering that covers everything our clients need to succeed on the Internet.
Create
We Plan, Design, Program & Deploy Elegant and Enduring Web and E‑commerce Solutions.
Strategic Solutions:
Branding, Design & User Experience
Web Development & Technology
System Architecture & Integration


Manage
We offer on-going Support, Maintenance and Marketing Service Plans to stay Optimized, Relevant and Competitive.
Ongoing Technical & Business Service Plans:
Domain, Hosting & Systems Administration
Website Maintenance & Support
Marketing Management & Support


What We Do Best
Sell Online.

"Over $1,000,000,000 in sales transacted through our platform."
How We Do It
Learn your business.
Create your story.
Design your look.
Spec your needs.
Program your site.
Build your buzz.
Sell your products.
Process your transactions.
What We've Done
Tailored Solutions for Extraordinary Clients
B2B E-commerce Perfectly Refined

Using HTC's ProSearch Technology, Veritiv customers are able to sift through over 100,000 products in seconds and self-manage their accounts with ease. This leading distributor transacts nine figures annually through their website.

;

Velan's Distributor Toolbox

International valve manufacturer Velan Inc. supports their global network of distributors and clients with online tools, downloads and directories, all available through their mobile-optimized website.

;

TLdC: Tender Loving Dental Care

Centre Dentaire NP is now positioned as the premier dental centre in Montreal's West Island as a result of significant updates to their branding and website. Their state-of-the-art facilities and exceptional service are now more visible online, supported by improved messaging, social media, and SEO efforts.

;

Innovative Kidney Care. One Family at a Time.

Through our branding, messaging, web design and development work, we created Collogh Cares' new website to showcase their commitment to preventing kidney failure through innovative digital technology solutions and community initiatives.

;

Taking Recruitment to New Heights

With an eye on recruiting the best talent for their rocketing growth, Leesta's website informs, promotes and recruits with an expanded careers section that showcases their work environment, distinctions and accomplishments.

;

Masters of the Web for a New Master Distributor

Riptide is the new wave in Canada's decorative plumbing sector with a website that establishes them as the Canadian leader by setting new standards in service, selection and delivery.

;

Specialized SEO Expertise

Our strategic SEO tactics significantly boosted Polar Heat's search engine rankings for targeted keyterms, while positioning their diverse range of cozy and comfortable cold weather accessories to exemplify their exceptional product quality.

;

Safety Education for the Digital Age

Parkland has improved safety awareness across their terminals by implementing a customized, easy-to-use, web-based safety education application that has contributed to a safer working environment for drivers, contractors, and visitors.

;

Clinical. Credible. Caring.

Leveraging our expertise in website design and e-commerce, we crafted ADF's Shopify website to sell products while highlighting their commitment to medical innovation, providing quality products, and being Canada's only authorized distributor of Boson COVID-19 Rapid Test Kits.

;

Laying the Foundation for a Foundation

Through our branding and web expertise, we created the Rubin & So Foundation's online presence to support their noble mission of improving the well-being of humanity and the environment through better science, healthcare, and education.

;

Connecting and Converting via Social Media

Through their social media channels, Thomson Tremblay reaches a wide variety of job seekers and employers with tips, facts and job openings that are engaging, informative and actionable.

;

Inform. Engage. Recruit.

Télé-Ressources' curated and original social media content offers Quebec job seekers industry facts, tips, and updated job opportunity posts that directly connects this recruitment and staff management agency with their target markets.

;

Integrated. Automated. Dedicated.

The Danson Decor B2B e-commerce and ERP-integrated website provides real-time product availability and fully automated order processing. The site is the company's fastest growing sales channel.

;

B2B Buying, Without Even Trying

Gildan's ERP-integrated e-commerce platform simplifies online purchasing and improves repeat purchases. It is the archetype for B2B web sales: clean, simple and easy-to-use.

;

Tracking Client Success with YES

YES supports Job Seekers, Entrepreneurs and Artists through the exclusive content available in their Community Portal. Download tracking provides the metrics needed to justify further grants and donations for this non-profit organization.

;

Harnessing the Power of People

Traffic Tech's people and partners make up the hardest working team in transport. The bold branding and robust recruiting functions of the fully-responsive website permit this rapidly growing company to efficiently fill positions and launch careers.

;

Making E-Business Easier

IgnitionWeb is HTC's easy-to-use Internet marketing platform that empowers businesses to Inform, Promote and Transact online with an integrated suite of modules designed for content management, brand asset management and e-commerce.

;

Remote Staff Management Software

HourGlass is the easy-to-use time & expense tracking and task management cloud solution that improves remote employee productivity and accountability, and leads to increased revenues, lower costs and better profitability.

;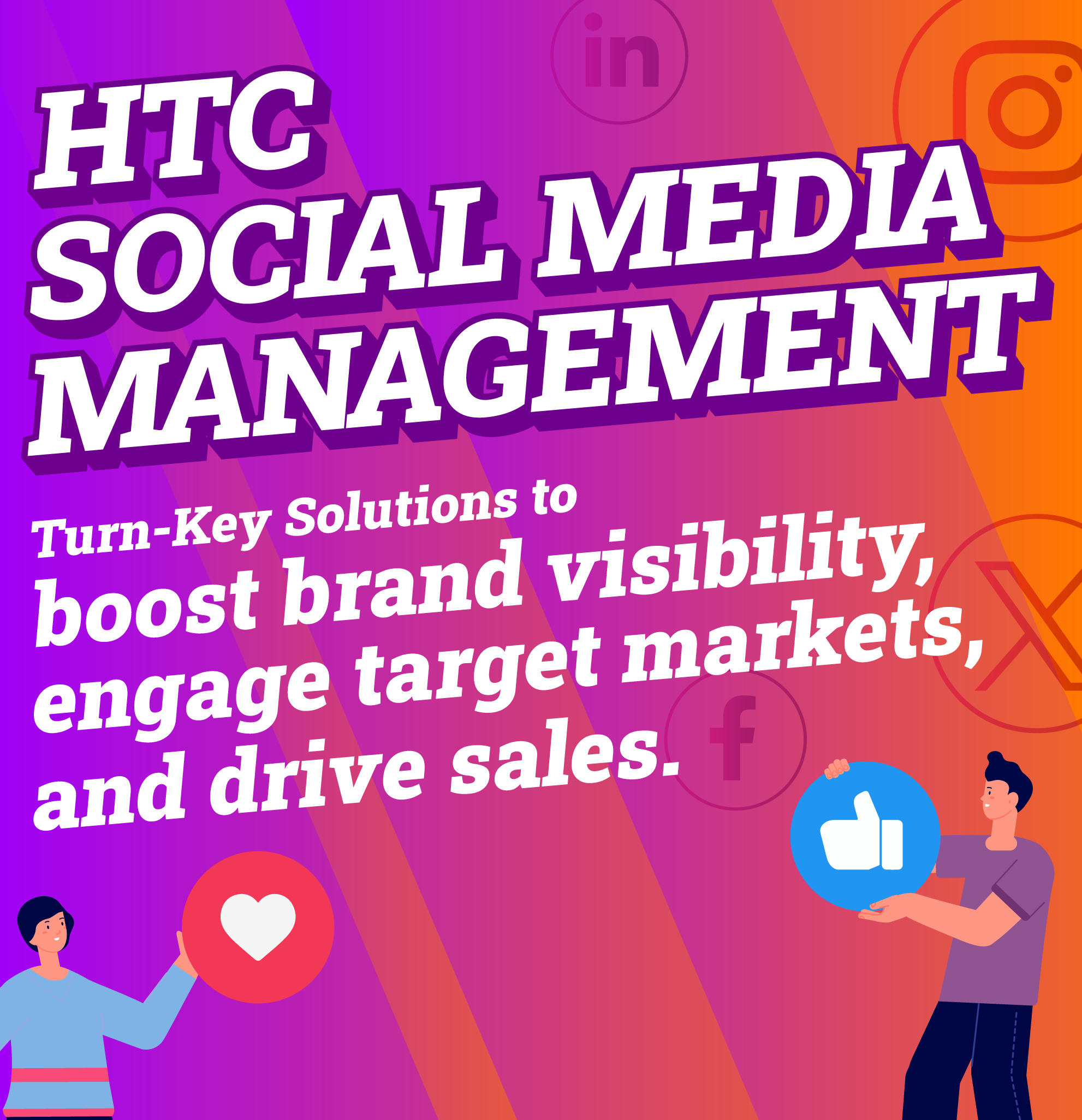 About Us
Founded in 1982, our clients range in size from family run-businesses to publicly-listed corporations. They all benefit from our hassle-free, turn-key design and technology solutions to help them increase sales, reduce costs and boost productivity.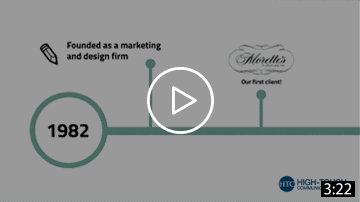 HTC Timeline | 1982-2022